Gil Alony

25 Movshovitz St, Herzliya, IL 46405
+972-54-7389689
e-mail:
[email protected]
Click here to chat via Whatsapp
NEW PRODUCT
Delicious healthy meal that provides an excellent balance of high quality protein from milk and soy, essential micronutrients and added botanicals and herbs.
Herbalife Nutrition Independent Member-ShoptoShape Netherlands
Ordering Herbalife Products online in the Netherlands, is fast and secured. Enjoy our full range of nutrition, weight loss, skin care sport & energy support products. Don't miss our products reviews and our nutrition tips.
Featured Products:
Shape up with healthy weight management
Herbalife helps make it easier to commit to leading a healthier life.
Achieve results you're proud of with a weight management plan developed especially for you by your fully trained
Herbalife Independent Distributor.
World-famous Formula 1 Shake – scientifically proven
Our bestselling HerbalifeFormula 1 product line, is scientifically proven as an effective way to control and manage your
weight, when combined with a healthy, active lifestyle. This versatile shake is made to suit you and your goals –
whether it's to lose, maintain or gain body weight.
Choose from six delicious shake flavours.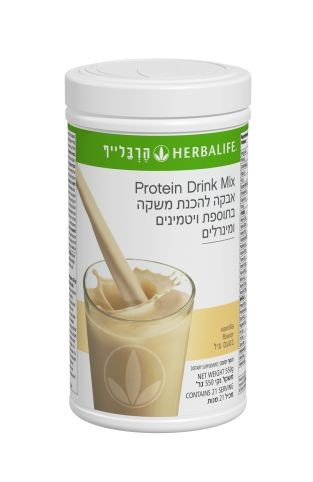 Become an Independent Distributor
Take control of your life today! Work your own hours and earn money selling scientifically proven, high quality nutritional products.
Herbalife values the importance of personal, one-on-one interaction, so you won't find our products in shops.

Learn more about building your own business
Fuelling optimal performance
Herbalife are proud to support world-class athletes and teams. They perform at their peak, powered by Herbalife nutrition.