Gil Alony

25 Movshovitz St, Herzliya, IL 46405
+972-54-7389689
e-mail:
[email protected]
Click here to chat via Whatsapp
NEW PRODUCT
Meal replacement shake mix for weight control.
Contains vegan ingredients, is gluten-free and does not contain artificial colorings or flavors.
• 25 Vitamins and minerals
• High protein
Review Details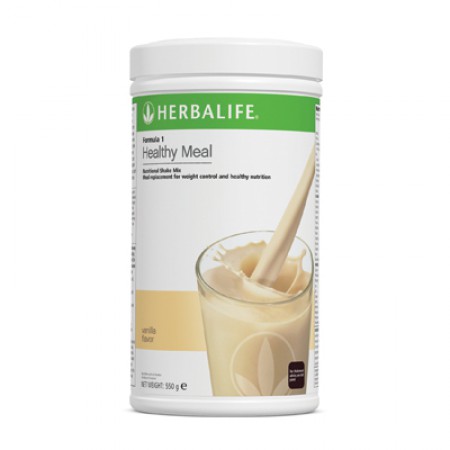 Formula 1 Nutritional Shake Mix (All Flavours)
Product Review (submitted on 21 December 2018):

I find the formula 1 Nutritional shake mix very convenient and the multivitamins for women, taken daily I find health wise it has all the nutrients and multivitamins a body requires for everyday life.
much more energy and taken with a good diet, it set up a good habit for eating healthy.