Click here to chat via Whatsapp
NEW PRODUCT
Simply Probiotic is a daily, science-backed probiotic that provides 1 billion active probiotic organisms, which promote digestive health. It is formulated with a powerful CFU GanedenBC30®* probiotic, which is a bacillus coagulans GBI-30 6086, that aids in carbohydrate and protein digestion. This probiotic is tough enough to survive the gastric journey to get to where it counts, helping you feel your best every day.
Herbalife SKIN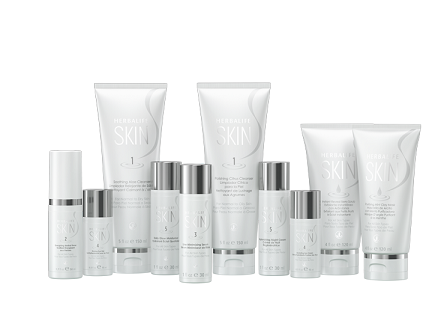 Enhance the appearance of your skin with our optimum blend of Vitamin B3, antioxidant Vitamins C and E, Aloe Vera and other botanical ingredients.
Pamper yourself with lush textures; soothe yourself with silky soft lathers. Be inspired by radiant essential oils and fresh, rejuvenating fragrances. Surprise yourself each day—and all day—with experiences as illuminating as they are luxurious.