Click here to chat via Whatsapp
NEW PRODUCT
Oat apple fibre is a delicious and easy way to help increase your daily fibre intake.
A unique sugar free* blend, with no artificial sweeteners, of soluble and insoluble fibres. Oat apple fibre contains 6 natural fibre sources - apple, oat, maize, citrus, chicory and soya.
Each serving contains 5g of fibre and 18 calories.

*Contains 0.1g of naturally occurring sugar.
*This product is not intended to diagnose, treat, cure or prevent any disease. All the results are individual and may differ.
Herbalife SKIN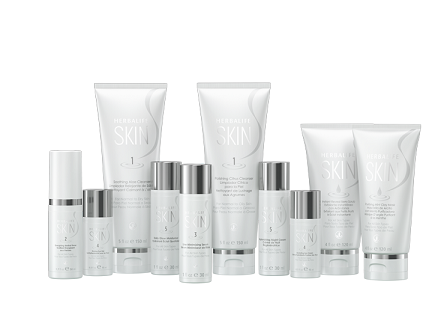 Reveal radiant, smoother, younger looking skin in 7 days*
With our expert blend of nourishing vitamins and botanicals, our formulas are clinically tested to provide you with optimum results.
*Results applicable to Line Minimizing Serum, Replenishing Night Cream, Daily Glow Moisturizer, SPF 30 Protective Moisturiser, Hydrating Eye Cream and Firming Eye Gel.