Click here to chat via Whatsapp
NEW PRODUCT
Discover Formula 2 Vitamin & Mineral Complex Women,your easy route to 24 nutrients to support what your body needs. It contains essential vitamins and minerals in just the right amounts to nourish and care for the specific health needs of women.
Herbalife SKIN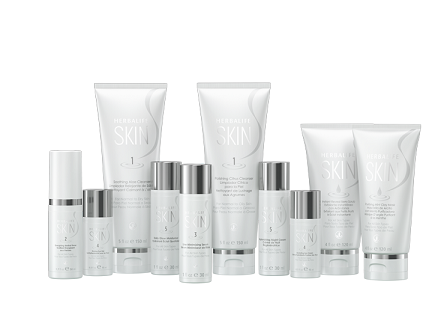 Reveal radiant, smoother, younger looking skin in 7 days*
With our expert blend of nourishing vitamins and botanicals, our formulas are clinically tested to provide you with optimum results.
*Results applicable to Line Minimizing Serum, Replenishing Night Cream, Daily Glow Moisturizer, SPF 30 Protective Moisturiser, Hydrating Eye Cream and Firming Eye Gel.