Tal Alony

25 Movshovitz St, Herzliya, IL 46405
+972-54-6393144
e-mail:
[email protected]
Click here to chat via Whatsapp
NEW PRODUCT
Discover Formula 2 Vitamin& Mineral Complex Men, your easy route to 24 nutrients to support what your body needs. It contains essential vitamins and minerals in just the right amounts to target the daily health needs of men.
Reward Yourself
Want to receive a discount from ShoptoShape - Herbalife Independent Distributors ? Go ahead !

Every purchase, product review, subscription and so on, brings you certain amount of money that can be spent on your purchases at ShoptoShape !

Buy Herbalife product(s) and get money in reward !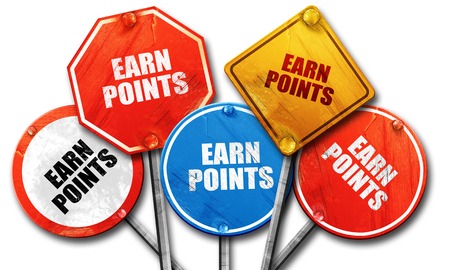 How it works?
All registered customers receive money after certain activity in ShoptoShape:.
Buy Herbalife product(s), write reviews, reffer a friend, have you friend shop with us and make money.
Every action adds funds to your balance !
You can spend this money on buying products !
Money is being rewarded according to the following table:
| Activity | Reward |
| --- | --- |
| Subscription to newsletter | 2 |
| Friend referral | 2 |
| Friend's Purchase (1st order) | 5% |
| Review purchased Herbalife product | 2 |
| Buy product and get X% credit for your next order | 5% |
Please note !
In order to spend the reward points, you will have to use the full checkout process at checkout page and not through the PayPal express.