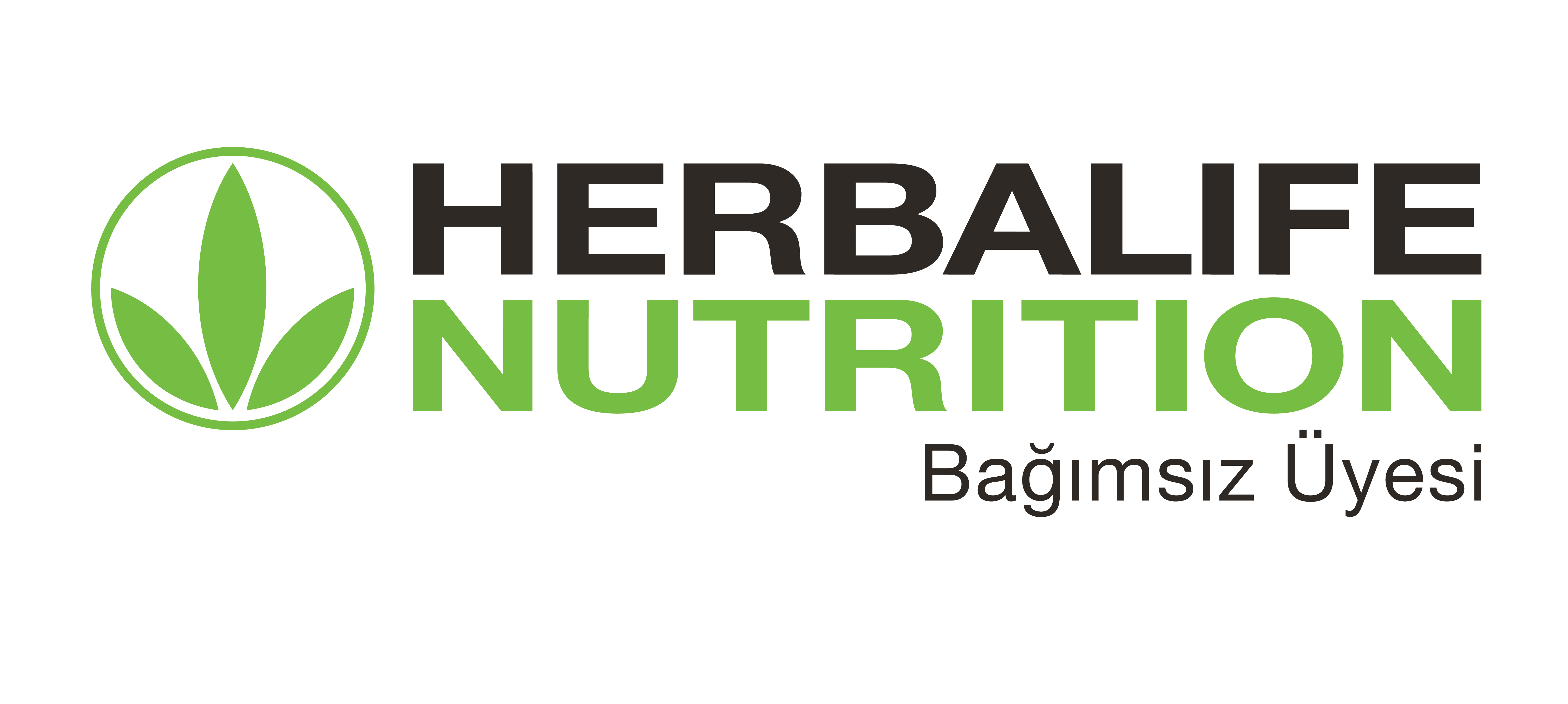 Tal Alony

25 Movshovitz St, Herzliya, IL 46405
+972-54-6393144
e-mail:
[email protected]
Customer shopreviews

Elisa
Tarih : 16 Ağustos 2018


julie
Tarih : 21 Ekim 2016

Fast delivery excellent service!

Patricia
Tarih : 28 Temmuz 2016

Great website, super easy and everything arrived within 1 week at the comfort of my home

Claire D.
Tarih : 27 Ekim 2015

Love to order here !
Always get my orders on time.
Tamar has been providing me with great support, as well, with my weight loss plan.

Jerry
Tarih : 14 Ekim 2015

Easy to find for most products
Would love to see more options
Would love to see more info regarding nutrition