Click here to chat via Whatsapp
NEW PRODUCT
Get a delicious, refreshing pick-me-up to help keep you going throughout your day with this tasty blend of real coffee and whey protein. Without as much sugar found in many flavoured coffeehouse drinks, High Protein Iced Coffee is an ice-cold, nutritious snack to refresh any moment of the day.
Herbalife SKIN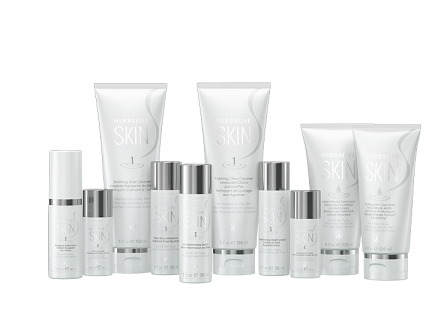 Reveal beautiful, healthier, younger-looking skin with our optimum blend of Vitamin B3, antioxidant Vitamins C and E, Aloe Vera and other botanical ingredients. Visit HerbalifeSKIN.com
Paraben and sulfate-free, and dermatologist tested, Herbalife SKIN is clinically tested to show that skin looks more glowing and feels softer and smoother in just 7 days.*
*Daily Glow Moisturizer, Line Minimizing Serum, Replenishing Night Cream.