Click here to chat via Whatsapp
NEW PRODUCT
Our Herbal Aloe products, available in original and delicious mango, cranberry and mandarin flavours†, are formulated with premium-quality aloe vera and is a great replacement for soda or high-sugar juices.
Herbalife SKIN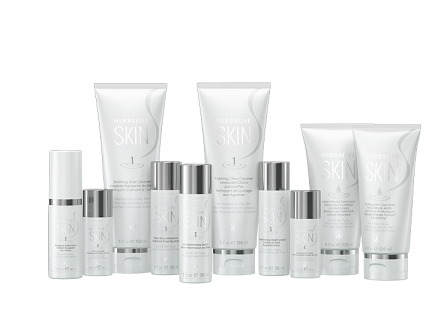 Reveal beautiful, healthier, younger-looking skin with our optimum blend of Vitamin B3, antioxidant Vitamins C and E, Aloe Vera and other botanical ingredients. Visit HerbalifeSKIN.com
Paraben and sulfate-free, and dermatologist tested, Herbalife SKIN is clinically tested to show that skin looks more glowing and feels softer and smoother in just 7 days.*
*Daily Glow Moisturizer, Line Minimizing Serum, Replenishing Night Cream.