Click here to chat via Whatsapp
NEW PRODUCT
Herbalife Jet Drink, for inner cleaning and lubrication, more energy, increased metabolism and increased fluid intake.*
contains:
1 bottle of herbal aloe concentrate 473ml
1 canister of herbal tea concentrate (50g)
1 canister of Active fiber powder
1 canister of Personalized Protein Powder 360g
Review Details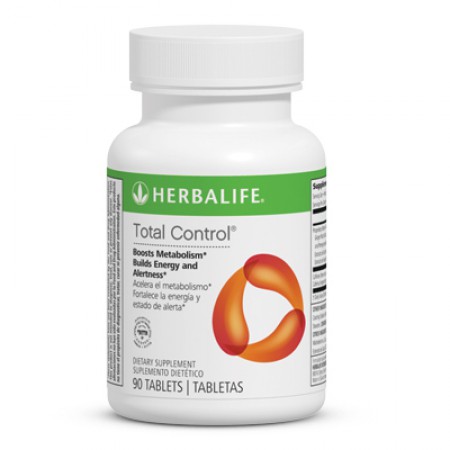 Herbalife Total Control®
Product Review (submitted on January 24, 2012):

I use this tablet 2 to 3 times a day. It curbs my appetite. I would never think of not taking it. I have become dependent on it. Within minutes after I take this tablet I have no hunger whatsoever.
Definitely would recommend.