Become Herbalife Associate
Choose the Herbalife Associateship
that best fits your goals.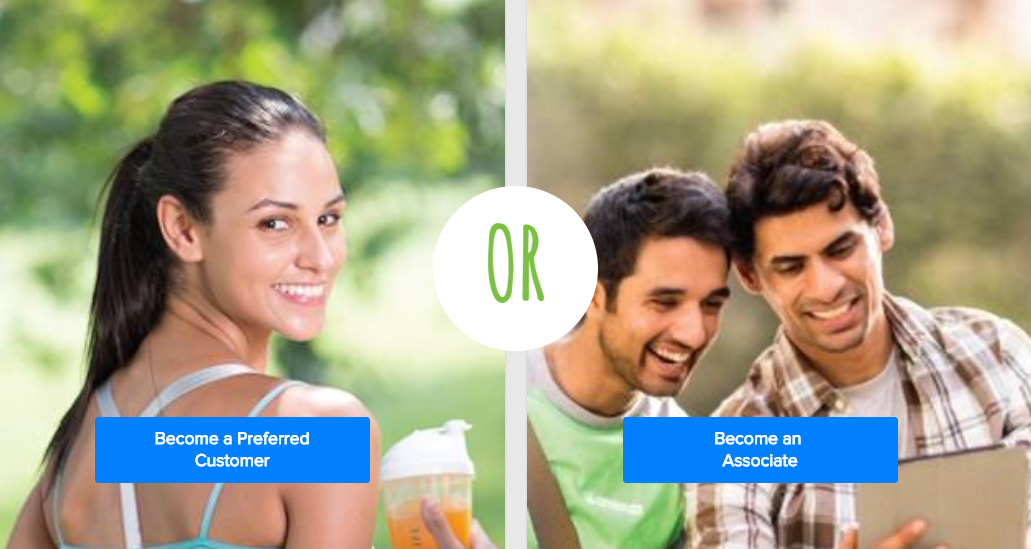 Join for Free as a Preferred Customer
Ideal for anyone interested in purchasing Herbalife® products at a discount.


Start with discount over 25% on most of the products and move up to around 42% discount.




Supports your product usage: new product previews, special promotions to support your product results, special product-focused communications, education and support

Receive communications that supports your wellness goals including new product previews, and special promotions.




OR
Join for Free as an Associate
Ideal for anyone interested in purchasing Herbalife® Products for your own personal Consumption and a flexible business opportunity.

Begin with a 25% discount and qualifying to achieve discount levels up to 50%.

Be able to earn additional income through retailing the products and sponsoring others to do the same.

Get tools and trainings that support your business growth.

Includes some simple requirements to begin retailing.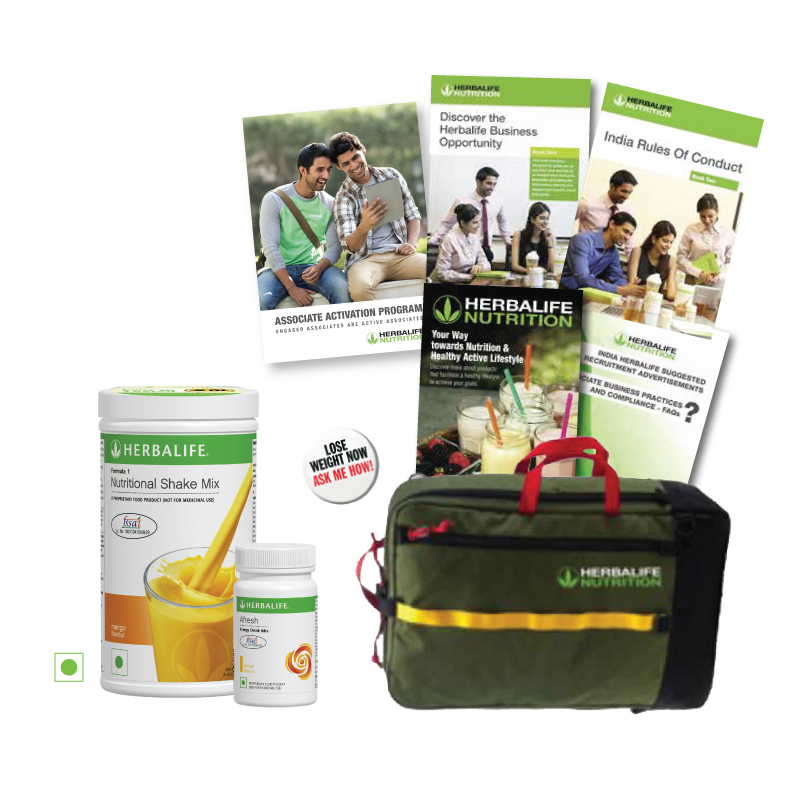 Are you ready to take the first step?
As the first step of the registration process, please go into the link below.
The link will take you through a form you need to fill, in order for us to send you the credentials you need in order to register online.
Click here to take the 1st step

If you have any further questions, please do not hesitate to contact us: