Click here to chat via Whatsapp
NEW PRODUCT

Simply Probiotic is a daily, science-backed probiotic that provides 1 billion active probiotic organisms, which promote digestive health. It is formulated with a powerful CFU GanedenBC30®* probiotic, which is a bacillus coagulans GBI-30 6086, that aids in carbohydrate and protein digestion. This probiotic is tough enough to survive the gastric journey to get to where it counts, helping you feel your best every day.
Review Details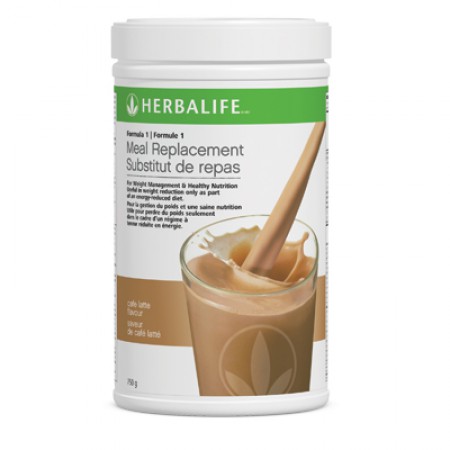 Formula 1 Shake Mix (All Flavors)
Product Review (submitted on December 20, 2017):

I purchased the flavor in cafe latte, but I don't really like the taste alone, but it taste great when pair it with the protein powder. I also purchased cookie n' cream, which is perfect to take alone without anything else, but it's also perfect to pair with cafe latte.