Click here to chat via Whatsapp
NEW PRODUCT
Enjoy a tasty alternative to candy with these delicious and nutritious treats! Protein Bites are a guilt-free snack that's perfect for sharing.
Review Details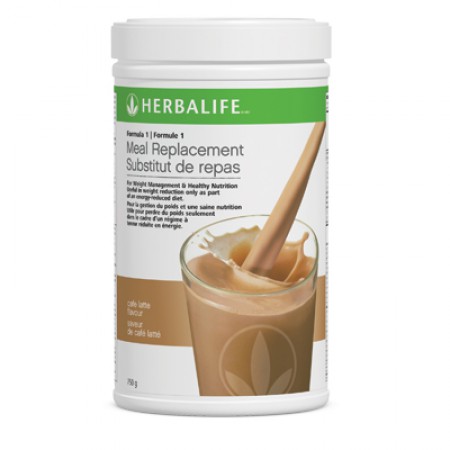 Formula 1 Shake Mix (All Flavors)
Product Review (submitted on December 20, 2017):

I purchased the flavor in cafe latte, but I don't really like the taste alone, but it taste great when pair it with the protein powder. I also purchased cookie n' cream, which is perfect to take alone without anything else, but it's also perfect to pair with cafe latte.