Gil Alony

25 Movshovitz St, Herzliya, IL 46405
+972-54-7389689
e-mail:
[email protected]
Click here to chat via Whatsapp
NEW PRODUCT
For all the coffee lovers, go-getters, dreamers with deadlines and explorers: this one's for you!
It can be challenging to find a healthier iced coffee drink that's not loaded with sugar, fat and calories, but still tastes great.
We took two ingredients we all know and love - protein and coffee - and blended them to create a drink that's deliciously refreshing! Whether you are on-the-go, or just need a caffeine boost, reach for a glass of refreshing High Protein Iced Coffee!
It's expertly blended with 100% Robusta espresso coffee beans and has 15g of whey protein for an authentic taste that's bold and won't compromise your nutritional goals.
It has no added sugar, no colours or preservatives and is only 80kcal per serving.
Add cold water, ice and enjoy!
Who Am I?
My name is Gil Alony and I am an Herbalife Nutrition Independent distributor since 2012.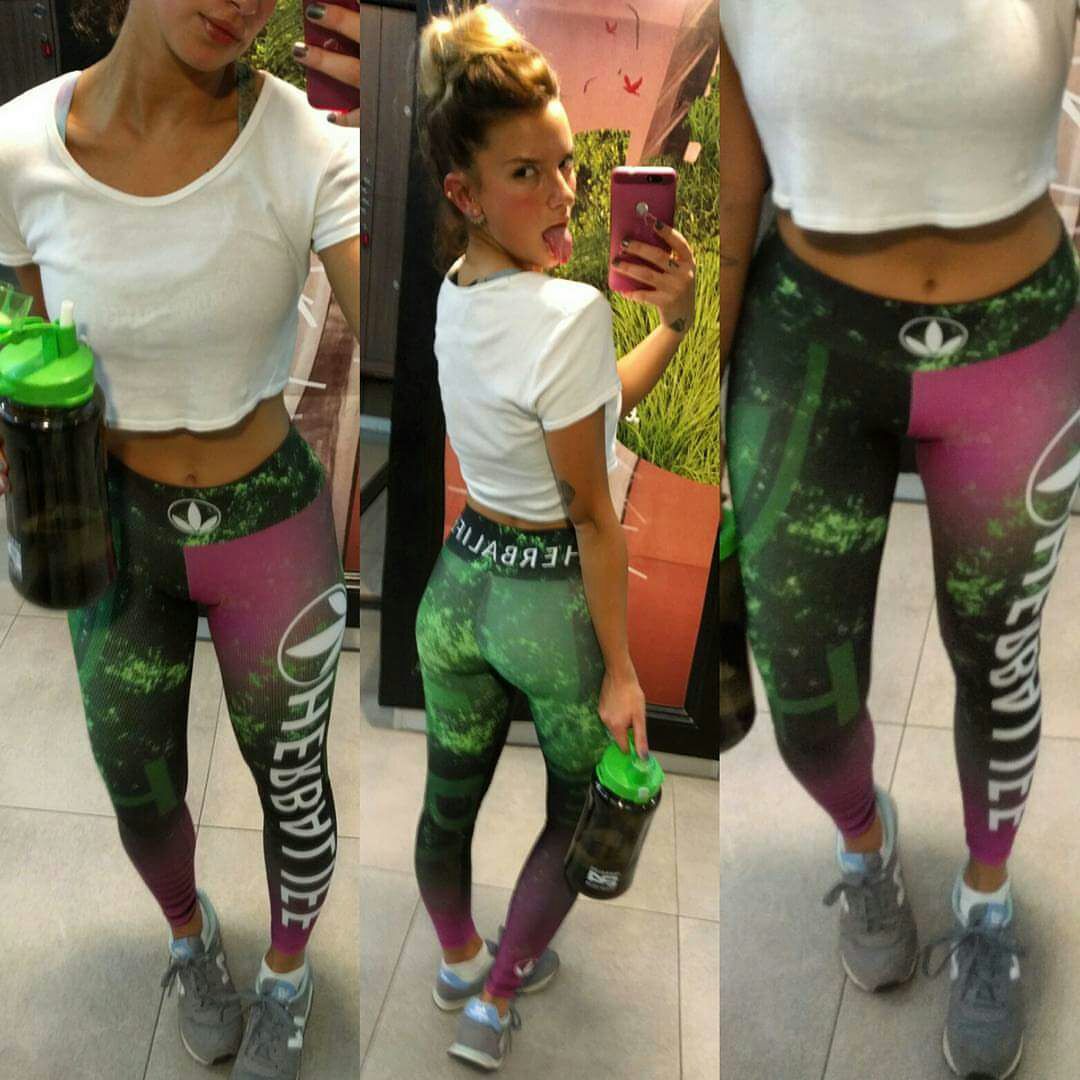 contact details:
e-mail: [email protected]
About Herbalife
Founded in 1980, Herbalife International is the premier wellness company dedicated to simplifying your path to healthy living.

Herbalife's high-quality products and programs offer :
- Effective weight loss
- Improved nutrition
- Enhanced personal care
- The opportunity for financial reward
Scientifically designed with your success in mind


Herbalife's innovative products have been developed by scientists, doctors and nutritionists with your personal wellness goals in mind. And while our nature-inspired formulas are designed to put a lifetime of well-being within reach, the promise of our business opportunity also makes your future financial success a rewarding possibility!
Experts you can trust

Herbalife's Scientific Advisory Board, Medical Affairs Group and Medical Advisory Board are the guiding forces behind our industry-leading success. This team of respected scientific experts directs the development of Herbalife products through research and product testing, so that Herbalife quality meets the highest standards set for the industry today.
Support you can count on

With a team of more than one million independent distributors selling Herbalife products in 88 countries worldwide (and annual retail sales of $5.4 billion), you can be sure we'll always be here for you. When you're ready to change your life, we're proud to support your success every step of the way as you:
- meet your nutritional, weight-loss and personal-care needs
- learn more about our business opportunity
With Herbalife, quality products and expert support make it easy to look, feel and live your best. Discover Herbalife and discover a lifetime of well-being.