Click here to chat via Whatsapp
NEW PRODUCT
PRO 20 Select is a delicious water mixable, high protein shake that is low in sugar and provides your body with key nutrients it needs. Each serving contains 20 g of protein, 6 g of fibre, and delivers a third of your daily recommended intake of 24 vitamins and minerals.
Herbalife SKIN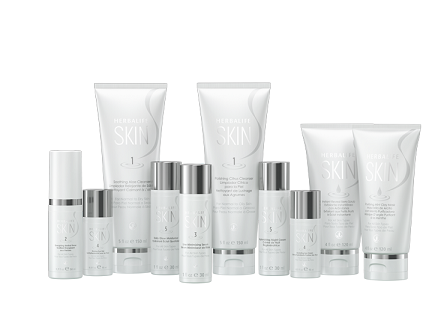 Reveal radiant, smoother, younger looking skin in 7 days*
With our expert blend of nourishing vitamins and botanicals, our formulas are clinically tested to provide you with optimum results.
*Results applicable to Line Minimizing Serum, Replenishing Night Cream, Daily Glow Moisturizer, SPF 30 Protective Moisturiser, Hydrating Eye Cream and Firming Eye Gel.