Click here to chat via Whatsapp
Review Details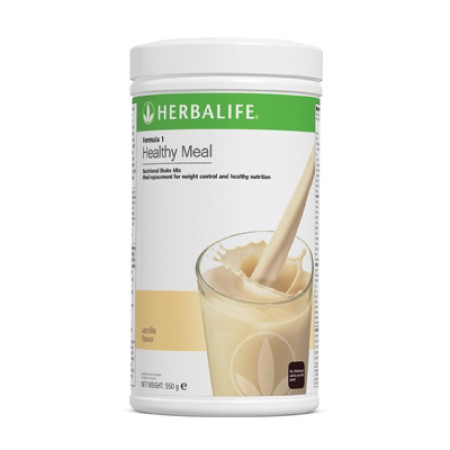 Formula 1 Nutritious Mixed Soy Powder
Product Review (submitted on 6 December 2015):

I love the Dutch Chocolate Formula 1 Meal replacement drink. It taste like Chocolate milk but with all
the added vitamins and nutrients needed to sustain one throughout the day. You know when you drink this
shake you are getting the nutrition needed to promote a healthy lifestyle. Love it!