Click here to chat via Whatsapp
NEW PRODUCT
CR7 Drive is a contemporary sports drink, without any artificial flavours or sweeteners. It is light tasting and formulated to provide three components necessary for performance: enhanced hydration, metabolism-supporting vitamin B and energy.
Herbalife SKIN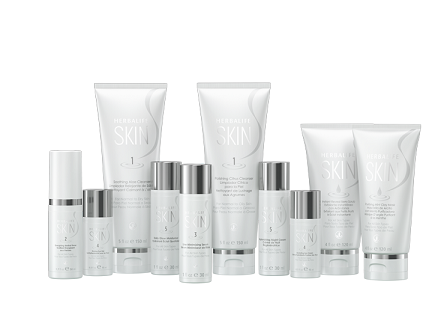 Enhance the appearance of your skin with our optimum blend of Vitamin B3, antioxidant Vitamins C and E, Aloe Vera and other botanical ingredients.
Pamper yourself with lush textures; soothe yourself with silky soft lathers. Be inspired by radiant essential oils and fresh, rejuvenating fragrances. Surprise yourself each day—and all day—with experiences as illuminating as they are luxurious.