Tal Alony

25 Movshovitz St, Herzliya, IL 46405
+972-54-6393144
e-mail:
[email protected]
Click here to chat via Whatsapp
NEW PRODUCT
The world's No. 1 meal replacement shake*
Underpinned by science: Clinical studies show that daily use of meal replacement shakes as part of a kilojoule restricted diet is proven effective for managing weight, along with moderate exercise.
A F1 shake is a convenient alternative to a high kilojoule breakfast, lunch or dinner
Review Details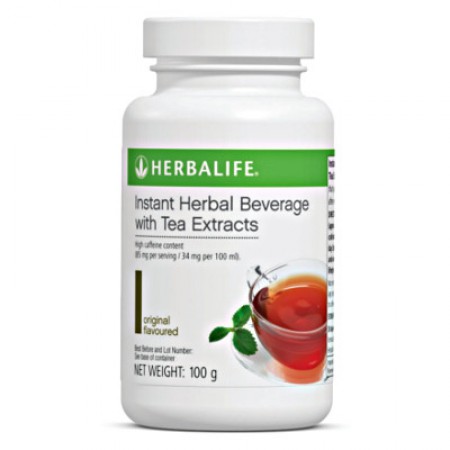 Instant Herbal Beverage
Product Review (submitted on 23 March 2018):

Taste is not great but you can always add herbal tea to it. It goes well with blueberry or strawberry tea. That way you can enjoy it. Thermojetics revitalizes me and makes me feel energetic. Together with Thermo Complete tablets serve as a caffeine bomb - perfect for me.