Tal Alony

25 Movshovitz St, Herzliya, IL 46405
+972-54-6393144
e-mail:
[email protected]
Click here to chat via Whatsapp
NEW PRODUCT
The world's No. 1 meal replacement shake*
Underpinned by science: Clinical studies show that daily use of meal replacement shakes as part of a kilojoule restricted diet is proven effective for managing weight, along with moderate exercise.
A F1 shake is a convenient alternative to a high kilojoule breakfast, lunch or dinner
Herbalife SKIN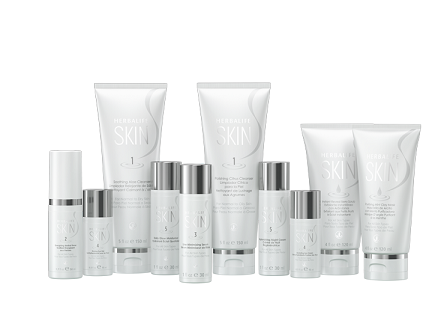 Reveal radiant, smoother, younger looking skin in 7 days*
With our expert blend of nourishing vitamins and botanicals, our formulas are clinically tested to provide you with optimum results.
*Results applicable to Line Minimizing Serum, Replenishing Night Cream, Daily Glow Moisturizer, SPF 30 Protective Moisturiser, Hydrating Eye Cream and Firming Eye Gel.