Tal Alony

25 Movshovitz St, Herzliya, IL 46405
+972-54-6393144
e-mail:
[email protected]
Click here to chat via Whatsapp
NEW PRODUCT
Tri Blend Select is a high protein and low in sugar with ingredients sourced naturally and are plant-based. We searched the planet to source the best possible grade of every single ingredient in Tri Blend Select, like Quinoa from Colombia and Flax Seed from Canada.

Plant proteins sometimes miss the mark because they lack some essential amino acids. However Tri Blend Select includes a blend of pea, quinoa and flax seed to help deliver a plant-based protein that's also impressively high in fibre while being low in sugar.

But low in sugar doesn't mean low on taste. In fact, we became obsessed with making Tri Blend Select taste amazing while keeping it natural.
Become Herbalife Member
Why Pay More ?
Herbalife has set up this amazing discount buyers program, to make their products more affordable than ever. 
Herbalife Members enjoying from an automatic discount of 25% off the retail price on all products for personal use (maximum discount 42%).

To become an Herbalife Member you need to register with Herbalife and buy a Herbalife Member Pack (HMP) . 

Once you are registered you'll be able to purchase Herbalife products at a discounted price, starting with 25% discount regardless how often you order.
NO COMMITMENTS!


With your registration you'll receive a membership ID number and VIP Member Pack that includes:
Herbalife products samples, a handy tote, IBO Manuals (4"), important product literature, applications and forms.
*products included may vary from time to time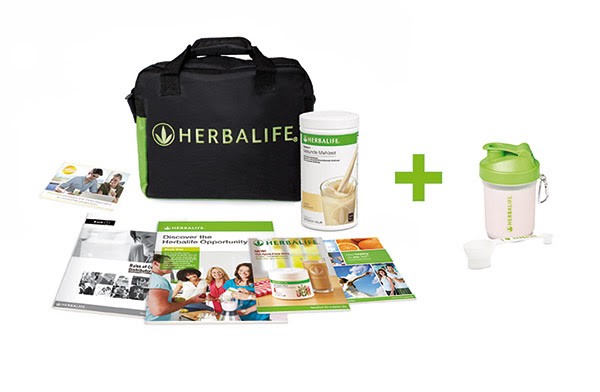 For your convenience you can place your orders:
Directly at Herbalife website (https://myherbalife.com) with your ID number
By calling Distributor Service (Order Placement & Member Relations)

Discounts are on all range of Herbalife products including weight loss, targeted nutrition, personal care/cosmetics and more.


You are not obligated to become an active distributor and sell Herbalife products but you may find this option attractive later in your life.



Still have a question? 
contact us


Are you ready to take the first step ?
As the first step of the registration process, please go into the link below.

The link will take you through a form you need to fill, in order for us to send you the credentials you need in order to register online.
Click here to take the 1st step !