Tal Alony

25 Movshovitz St, Herzliya, IL 46405
+972-54-6393144
e-mail:
[email protected]
Click here to chat via Whatsapp
NEW PRODUCT
Key Benefits A healthy meal for balanced nutrition Manage weight, gain better health Get 9g of protein and healthy fiber Nourish your body with Cellular Nutrition Formula 1 shakes include soy protein, fiber and essential nutrients that can help support metabolism, cellular growth repair and production. Usage Blend or stir 25g (2 heaping tablespoons) of Formula 1 with 8 fl. oz. of nonfat milk or soy milk. Create recipes by adding fresh fruit and ice
Reward Yourself
Want to receive a discount from ShoptoShape - Herbalife Independent Distributors ? Go ahead !

Every purchase, product review, subscription and so on, brings you certain amount of money that can be spent on your purchases at ShoptoShape !

Buy Herbalife product(s) and get money in reward !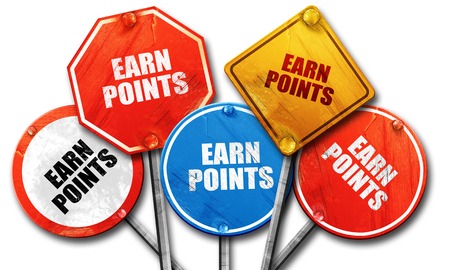 How it works?
All registered customers receive money after certain activity in ShoptoShape:.
Buy Herbalife product(s), write reviews, reffer a friend, have you friend shop with us and make money.
Every action adds funds to your balance !
You can spend this money on buying products !
Money is being rewarded according to the following table:
| Activity | Reward |
| --- | --- |
| Subscription to newsletter | 2 |
| Friend referral | 2 |
| Friend's Purchase (1st order) | 5% |
| Review purchased Herbalife product | 2 |
| Buy product and get X% credit for your next order | 5% |
Please note !
In order to spend the reward points, you will have to use the full checkout process at checkout page and not through the PayPal express.