Become Herbalife Preferred Customer
I Think You

Would Enjoy

This Experience
I invite you to reach your goals and get rewarded on the way! Whether you are looking to improve your health and nutrition, get in better shape or just live a balanced lifestyle, the Preferred Customer programme allows you to find what's best for you.
A tailored programme that suits your needs, that's the level of personalisation you deserve in order to achieve your goals easier. Keep enjoying the products at a certain discount, while being part of a like-minded community. Therefore, you are not interested in retailing, but still want to get some benefits?!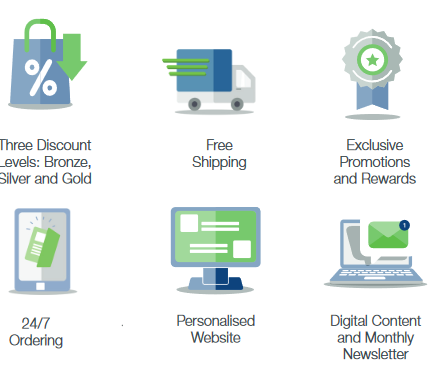 Get your membership, get in shape and reward yourself on the way!


Are you ready to take the first step?
As the first step of the registration process, please go into the link below.
The link will take you through a form you need to fill, in order for us to send you the credentials you need in order to register online.
Click here to take the 1st step

There are no products matching the selection.