Gil Alony

25 Movshovitz St, Herzliya, IL 46405
+972-54-7389689
e-mail:
[email protected]
Click here to chat via Whatsapp
NEW PRODUCT
For all the coffee lovers, go-getters, dreamers with deadlines and explorers: this one's for you!
It can be challenging to find a healthier iced coffee drink that's not loaded with sugar, fat and calories, but still tastes great.
We took two ingredients we all know and love - protein and coffee - and blended them to create a drink that's deliciously refreshing! Whether you are on-the-go, or just need a caffeine boost, reach for a glass of refreshing High Protein Iced Coffee!
It's expertly blended with 100% Robusta espresso coffee beans and has 15g of whey protein for an authentic taste that's bold and won't compromise your nutritional goals.
It has no added sugar, no colours or preservatives and is only 80kcal per serving.
Add cold water, ice and enjoy!
Review Details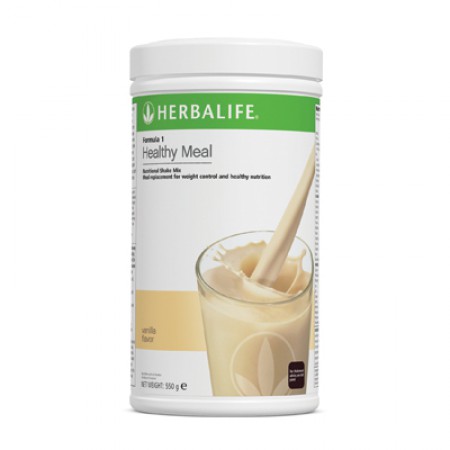 Formula 1 Nutritional Shake Mix (All Flavours)
Product Review (submitted on 23 July 2013):

I started with Herbalife again after 4 years. I definately have more energy and lost 3 kilogram as well as centimetres. The shakes are delicious. i cannot drink ordinary milk, so I make it with Soy powdermilk.