Gil Alony

25 Movshovitz St, Herzliya, IL 46405
+972-54-7389689
e-mail:
[email protected]
Click here to chat via Whatsapp
NEW PRODUCT
Meal replacement shake mix for weight control.
Contains vegan ingredients, is gluten-free and does not contain artificial colorings or flavors.
• 25 Vitamins and minerals
• High protein
Review Details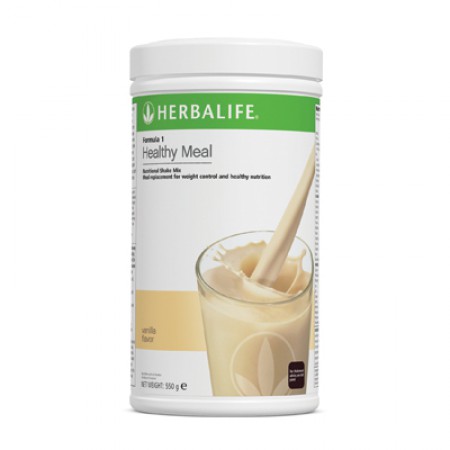 Formula 1 Nutritional Shake Mix (All Flavours)
Product Review (submitted on 14 October 2015):

Not sure if anyone else has tried them - Formula 1 Mug Cake... So good and hardly cheating.
2 scoops Formula 1 (+ personalized protein powder if desired)
2 tbsp (or so to get the right consistency - cake batter)
1 egg
spray mug with cooking spray or wipe with olive oil
add all contents
Mix...
Microwave 2 minutes.. remove from cup and enjoy.
Very good with greek yogurt on top!
Chocolate... pumpkin... vanilla... cookies and cream... so far so good.... you can get creative and add peanut butter or fruit to your yogurt!