Gil Alony

25 Movshovitz St, Herzliya, IL 46405
+972-54-7389689
e-mail:
[email protected]
Click here to chat via Whatsapp
NEW PRODUCT
Tri Blend Select is a high protein and low in sugar with ingredients sourced naturally and are plant-based. We searched the planet to source the best possible grade of every single ingredient in Tri Blend Select, like Quinoa from Colombia and Flax Seed from Canada.

Plant proteins sometimes miss the mark because they lack some essential amino acids. However Tri Blend Select includes a blend of pea, quinoa and flax seed to help deliver a plant-based protein that's also impressively high in fibre while being low in sugar.

But low in sugar doesn't mean low on taste. In fact, we became obsessed with making Tri Blend Select taste amazing while keeping it natural.
Review Details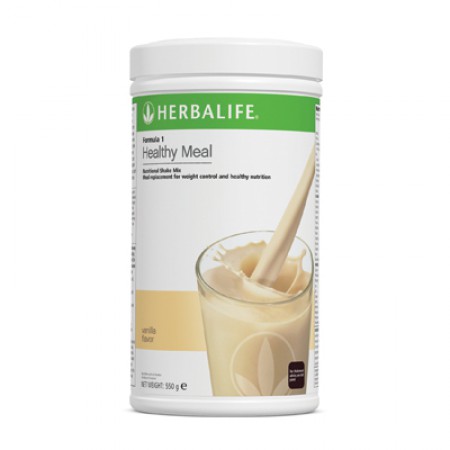 Formula 1 Nutritional Shake Mix (All Flavours)
Product Review (submitted on 21 December 2017):

I purchased the flavor in cafe latte, but I don't really like the taste alone, but it taste great when pair it with the protein powder. I also purchased cookie n' cream, which is perfect to take alone without anything else, but it's also perfect to pair with cafe latte.