Click here to chat via Whatsapp
NEW PRODUCT
Kick-start your healthy lifestyle with Formula 1 Select Nutritional Shake Mix. A delicious and easy way to treat your body to a nutritious and balanced meal in no time! With a mix of pea, quinoa and rice proteins.
Herbalife SKIN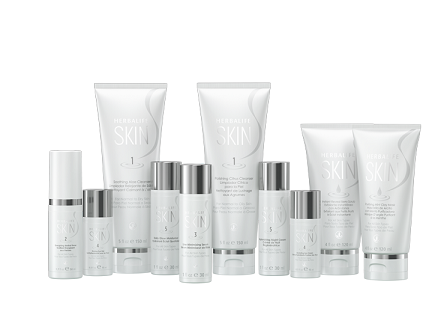 Enhance the appearance of your skin with our optimum blend of Vitamin B3, antioxidant Vitamins C and E, Aloe Vera and other botanical ingredients.
Pamper yourself with lush textures; soothe yourself with silky soft lathers. Be inspired by radiant essential oils and fresh, rejuvenating fragrances. Surprise yourself each day—and all day—with experiences as illuminating as they are luxurious.