Click here to chat via Whatsapp
NEW PRODUCT
Contains the following key ingredients:
Aloe vera to moisturize hair
Hydrolyzed wheat protein to strengthen hair
Become Herbalife Member
Why Pay More ?
Herbalife has set up this amazing discount buyers program, to make their products more affordable than ever. 
 Herbalife Members are enjoying an automatic discount of 25% off the retail price on all products for personal use (maximum discount 42%).

To become an Herbalife Member you need to register with Herbalife and buy an HMP (Herbalife Member Pack) . 
Once you are registered you'll be able to purchase Herbalife products at a discounted price, starting with 25% discount regardless how often you order. NO COMMITMENTS!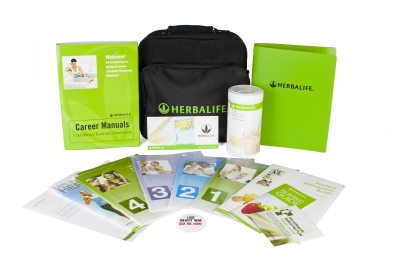 With your registration you'll receive a membership ID number and a Member Pack that includes:
Products (Core HMP):
It includes as well (if you don't need those, please disregard):
1 Book 1 Your Business Basics
1 Book 2 Using & Retailing Your Products
1 Book 3 Building Your Business
1 Book 4 Sales & Marketing Plan & Business Rules
1 IBO Folder
1 Product Info Guide
1 Promote Catalogue
1 Marketing Plan DVD
1 Lose Weight Now button
1 Programmes Guide
1 Nutrition Brochure
1 Mini Product Brochure
1 Meal Planner Guide
1 Lean Protein Estimator
1 Presentation Pitch Book
1 Personalise Your Programme DVD
1 Ring Binder
1 Member Application Form
1 Plastic Bag
1 Retail Order Form
1 Records Envelope
For your convenience you can place your orders:
Directly at Herbalife Australia site (https://nz.myherbalife.com) with your ID number
By calling Herbalife Australia Distributor Service (Order Placement & Distributor Relations)

Discounts are on all range of Herbalife products including weight loss, targeted nutrition, personal care/cosmetics and more.


You are not obligated to become an active distributor and sell Herbalife products but you may find this option attractive later in your life.




Still have a question? 
contact us
Are you ready to Take the 1st step ?
As the first step of the registration process, please go into the link below.

The link will take you through a form you need to fill, in order for us to send you the credentials you need in order to register online.
Click here to take the 1st step !